July 2015 Vol. 1(1), pp. 008-012
Copyright © 2015 Transcontinental Publishers
Full Length Research Paper
Environmental risk analysis of sugar factory waste
Kris Tri Basuki
Sekolah tinggi teknologi nuklir – badan tenaga nuklir nasional Jalan Babarsari Kotak Pos 6101 YKBB Yogyakarta
*Author E-mail: kristri_basuki@batan.go.id
Accepted 02 June, 2015
Abstract
At the end of the end of the period of agricultural products in recent years in Indonesia can not compete with neighboring agricultural products, particularly in post-harvest handling products. Refill beverage product that is widely available throughout the city in Indonesia feared contain contaminants that can damage the health. While industrial activity in Indonesia do not understand the nature of the ecosystem around it, which can cause environmental contamination. Ozone technology is a technology that has the ability to suppress bacteria, carried out at low temperature (20-25° C), do not turn off the eye grows, the process is simple, low operating cost, environmentally friendly and clean work area. Of the ability of ozone technology can be used for sugar processing wastes. Sugar from sugar waste wastewater collectors in tubs in Kediri, East Java is based on the analysis of BOD initially contains = 756 mg/L, COD = 873 mg/L, TSS = 406 mg / l, minyak 6,82, and H2S initially contains = 8,59 mg/L. To reduce pollutant parameters are then needed a cheap alternative and efficient processing. One alternative that can be applied is the process of ozonation with ozone generator device (Ozonnizer). Wastewater of sugar industry in Kediri case studies can be minimized by using a mixture of ozone technology and lime. The content of pollutants such as TSS, pH and color will decrease as the length of time the ozonation, BOD content dropped from 756 mg/ L to 32 mg/L or 97.76%, COD dropped 873 mg/L to 80 mg/L or 90,84%, TSS content dropped 406 mg/L to 14 mg/L or 96,55%, the Sulfit dropped from 8,59% to 0% or 100%, Minyak content dropped 6,82% to 0% or 100% on addition of 0,4% lime. This study with the goal of environmental risk analysis. Based on the analysis of the quality of the environment , it can be concluded based on the results of a qualitative analysis of risk components that have a high risk of surface water pollution, waste textile factory in Kediri, East Java Java has little risk, with the most influential component is liquid waste according to semi-quantitative analysis and the impact of waste overall toward humans and the environment around the plant is not significant.
Keywords: Sugar waste, BOD, COD, TSS, Oil, Sulfite, Lime, Ozone.
Cite this Reference:
Basuki KT (2015). Environmental risk analysis of sugar factory waste. Interlink Continental J. Bus. Manage. Econ. 1(1): 008-012.
Recent Issue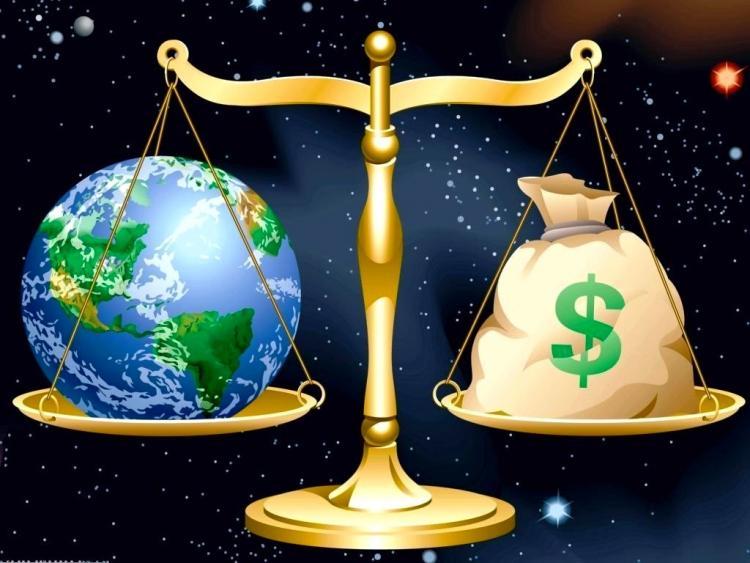 Volume 2 Issue 1 December, 2016
Viewing Options
Search for Articles
Statistics