Editors
Prof. Masood Mashkoor Siddiqui
P.hd (Commerce) ExpertFaculty of Management and Administrative Sciences Department of Commerce, University of Karachi.

Prof. SOTERIADES MARIOS
PhD in Tourism Management and EconomicsTechnological Educational Institute (T.E.I) of Crete, Head of the Tourism Industry Management Department.

Prof. BOSTAN D. IONEL
PhD in Economics ExpertUniversity of Iasi, Faculty of Economics and Business Administration

Dr. Amalendu Bhunia
P.hd (Commerce)Indira Gandhi National Open University, Kolkata Chapter, West Bengal.

Dr. Acha Ikechukwu Anthony
Ph. D in FinanceDepartment of Banking/Finance. University of Uyo, Uyo, Akwa Ibom State, Nigeria

Dr. Dimeski Branko
Doctor of Science in Public Administration (Ph.D.)St.Kliment Ohridski State University, Bitola, Macedonia. Muhammad Zia-Ur-RehmanPhD, Management Sciences (HRD), NUML IslamabadNational University of Modern Languages
Dr. Mamdouh Refaiy
Professor of Human Resource Management, Faculty of Commerce, Ain Shams University, Cairo, Egypt. Academic Visiting to Portsmouth Business School, University of Portsmouth, Hampshire, UK.
Dr. S. Suresh
Professor of Commerce, Annamalai University, Annamalainagar - 608 002, Tamilnadu, INDIA.
Dr. Marcos Aurélio Pereira Valadão
Professor of Law at Catholic University of Brasilia (Brazil), Programa de Mestrado Stricto Sensu em Direito, Universidade Católica de Brasília - UCB, SGAN 916 Norte, Av. W5 – Asa Norte, Brasília.
Dr. Masood Mashkoor Siddiqui
Associate Professor, Department of Commerce, University of Karachi, Pakistan.
Dr. Maria Lianou
9 Elvetias St, Postal Code 122 44, Egaleo, Athens.
Dr. Muhammad Awais Bhatti
(Senior Lecturer) Room No. 385, Department of Business Management, College of Business, University Utara Malaysia, Sintok, Kedah, Malaysia.

Dr. Ejere, Emmanuel Samuel Iriemi
Department of political science and public administration, P.O. Box 4295 UniUyo Post Office, University of Uyo, Uyo.
Dr. Vijay S Rajpurohit
Professor, Department of Computer Science, G.I.T. Belgaum-590008Karnataka.
Dr. Emad Gholam Reza (Reza)
Ph.D. Curriculum Studies, University of Victoria, Canada.
Dr. Rasha Fady Abd Elbakey
PhD. Electronic Business and Business Processes, The University of the West of England, Bristol.
Dr. Owiti Dickson S. Ondiek
PhD. Mathematics Education, Moi University Eldoret, Kisii University College, Faculty of Education and Human Resource Development, Kisii, Kenya.
Dr. Intakhab Alam Khan
Community college, King Abdulaziz University, P.O.Box:80283 Jeddah-21589, KSA
Dr. Ashraf Galal Hassan Bayoumy
Associate Professor of Mass Communication, Dafna Office, P.O.Box:1224 Doha-Qatar

Dr. Felix Larry Essilfie
Department of Agricultural Economics, Agribusiness and Extension, Private mail Bag, KNUST, Kumasi, Ghana

Dr. Abdulaziz Khairy Abdel-eal
Associate Professor, Egyptian National Seismological Network (ENSN), Seismological Department, National Research Institute of Astronomy Geophysics (NRIAG), Helwan, Cairo Egypt.

Dr. Su-Hie Ting
Centre for Language Studies, University of Malaysia Sarawak, 94300 Kota Samarahan,Sarawak, Malaysia.
Dr. Mrs. Mavis Osei
Lecturer, Department of Art Education, Kwame Nkrumah University of Science and Technology, Kumasi, Ghana
Recent Issue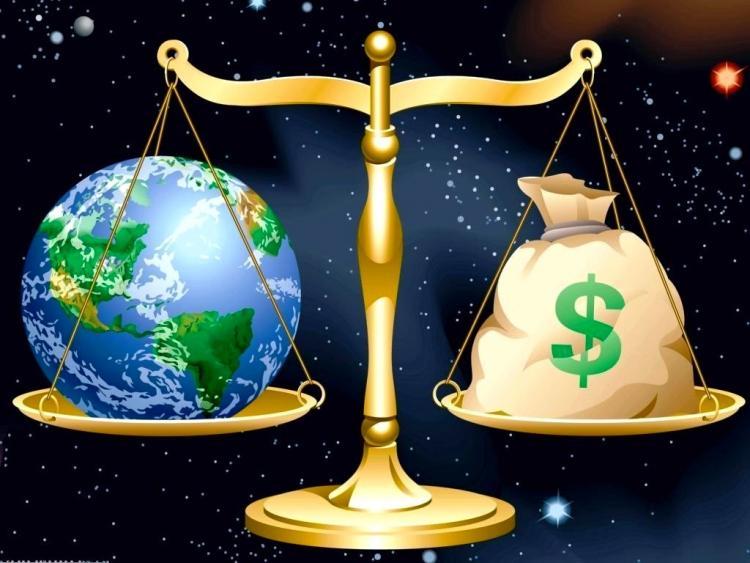 Volume 2 Issue 1 December, 2016