December 2016 Vol. 2(1), pp. 001-012
Copyright © 2016 Transcontinental Publishers
Full Length Research Paper
Employee Pay Satisfaction in the Nigerian Retail Banks Sector: The different in perception between Male and Female
Ola Shittu
Barking and Dagenham College, Business School, RM 7 0XU, London, UK
E-mail: olashittu@hotmail.com
Accepted 27 December, 2016
Abstract
In order to increase economic activities and strengthened people's involvement, successive government in the country, has in the last sixteen years embarked on the privatisation and liberalisation of the country's economy which also includes the banking sector. But for this initiative to be successful, the economy would require the services of highly committed and motivated workforce. Presently, little is known of the extent of employee satisfaction with pay within the retail banking sector of the economy. This study sets out to examine the Nigerian retail banks sector pay satisfaction levels and how it reflects amongst genders. Research was conducted using questionnaire to gather data from the 303 high, middle, lower level management staff as well as bank clerks from the 600 self-delivered questionnaires in ten selected retail banks. These banks were selected on the basis of their strong presence in the sector. Using relevant statistical analysis, the study compared level of satisfaction with pay between male and female workers of the sector. The outcomes suggests that generally, the level of satisfaction with pay amongst the sector's employees is low, with only 60% of those who responded indicates that they were satisfied with their pay. The study also suggests minor differences in pay satisfaction level between male and female employees of the sector. The outcomes of the study is based on the responds from the Nigerian retail banks sector employees who responded to the survey instrument and therefore should not be generalised or be translated as the reactions of the entire Nigerian workers or those of other sectors of the Nigerian banking industry. The Nigerian retail banks management needs to look into its pay structure, the implementation policy and its general approach to the management of other incentives in the sector. It also needs to look into how it distributes its wealth to ensure equitable distribution amongst workers in the sector.
Keywords: Pay, Pay Satisfaction, Retail banks, Pay structures, Nigeria, Pay comparison.
Cite this Reference:
Ola S (2016). Employee Pay Satisfaction in the Nigerian Retail Banks Sector: The different in perception between Male and Female. Interlink Continental J. Bus. Manage. Econ. 2(1): 001-012.
Related Articles
Recent Issue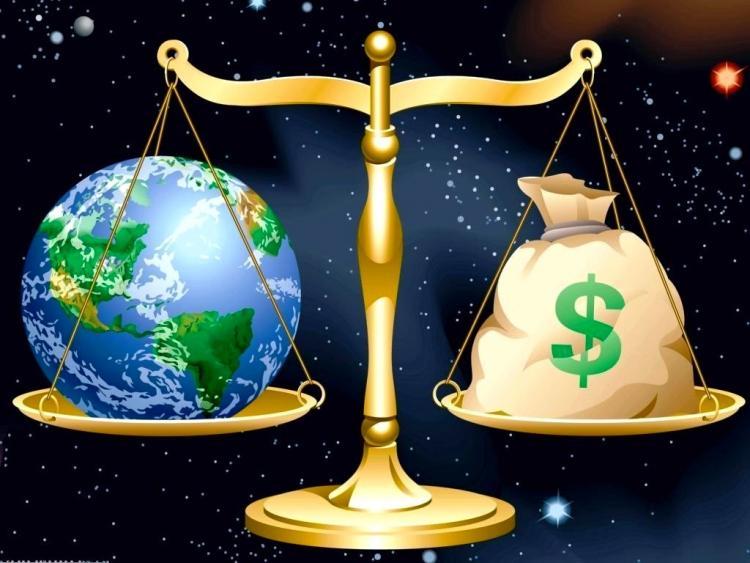 Volume 2 Issue 1 December, 2016
Viewing Options
Search for Articles
Statistics